Fish You'll Catch on Inshore Charters
Why Our Customers Choose us Time After Time






Inshore Fishing Clearwater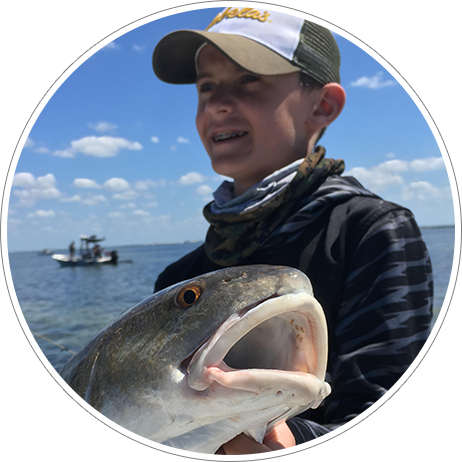 Ready to experience inshore fishing in Clearwater like never before?
If so, you've come to the right place. We are YACHTFISH, and we are Florida's premier charter fishing provider. We have over 25 years of experience on our side, and our inshore fishing trips aren't like anything you've ever experienced before. When you experience Clearwater inshore fishing with YACHTFISH, regardless of whether you choose our four-hour, six-hour or eight-hour trip, you are guaranteed to catch fish!
What makes us different?
Florida is home to many different charter fishing providers, but none can compare to YACHTFISH. With a quarter of a century of experience under our belts, we know all of the best fishing spots in and around Clearwater. Each and every vessel in our fleet is equipped with state-of-the-art equipment that is updated every two years, and we make it a point to maintain our boats and equipment so they are always like new for our clients. Best of all, we'll customize our fishing trips just for you. Our goal is to make your Clearwater fishing dream a reality, and we'll do whatever it takes.
Book your charter fishing adventure in Clearwater today or call (727) 433-4200 now!
Clearwater is home to some of the best fishing experiences in Florida, so you shouldn't settle for just any charter fishing provider. Make the most of your inshore fishing trip in Clearwater with YACHTFISH. Our trips are perfect for one to four people, and we have four-hour, six-hour and eight-hour options to choose from. Book your Clearwater inshore fishing trip today!

Enjoy your Clearwater inshore fishing adventure in style. YACHTFISH only has newer model vessels equipped with state-of-the-art safety equipment, electronics and fishing gear. The fleet is updated every two years and we maintain our equipment to be in "like new" condition.
Inshore Equipment: The two Avenger custom 25 bay boats with 300 horsepower will skip across the flats effortlessly and handle choppy deeper water with ease. Our recently refurbished Aquasport Classic 22 bay boat is a must for fishing the flats and shallow waters around the mangroves.

We will customize a charter fishing trip just for you! Whether it's hardcore fishing, breaking up the day with waterside dining, or exploring Egmont Key or Fort Desoto, we can do it. Below are the base rates for our daily fishing trips. Please review the frequently asked questions and let us know if you have any more. Reserve your fishing trip today!
Available Options
4 hour 1/2 day trip
6 hour 3/4 day trip
8 hour full day trip
1-2 Guests
4hrs $425
6hrs $525
8hrs $650
3 Guests
4hrs $475
6hrs $575
8hrs $700
4 Guests
4hrs $525
6hrs $625
8hrs $750
Tarpon Trips minimum 6 hours, add $100 to rate
Reservations require a $150 deposit, which will apply to the charter fee. The deposit is refundable with 10 or more days' notice.
Larger groups are priced separately.
[/vc_column]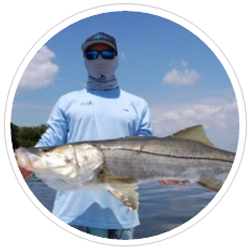 25 Years Experience
Captain Matt is a Tampa Bay native with over 25 years of experience. He is a premier guide who is locally known for being an expert on the patterns and habits of all the local game fish including snook, redfish, trout, and tarpon. Embarking on an inshore fishing adventure with Captain Matt guarantees an unforgettable, action-packed time on the water.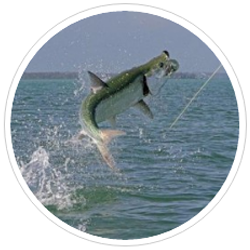 Tarpon Season 2019
The year 2018 was one to remember. 92 days on the water during tarpon season and 148 tarpon released. 2019 Tampa Bay Tarpon fishing will be EPIC! Captain Matt's fishing charters never come back without a catch. Now that's a local experience that you can count on!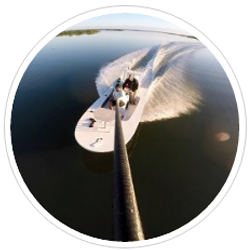 Tampa Bay Flats Fishing
You don't have to be an experienced fisherman to have a fun, action-packed day on the water. The mangrove-lined Tampa Bay flats are teeming with notorious game fish such as snook, redfish, trout and the highly prized tarpon. The prime time for inshore fishing happens to be year 'round, so book now for a memorable day with Captain Matt