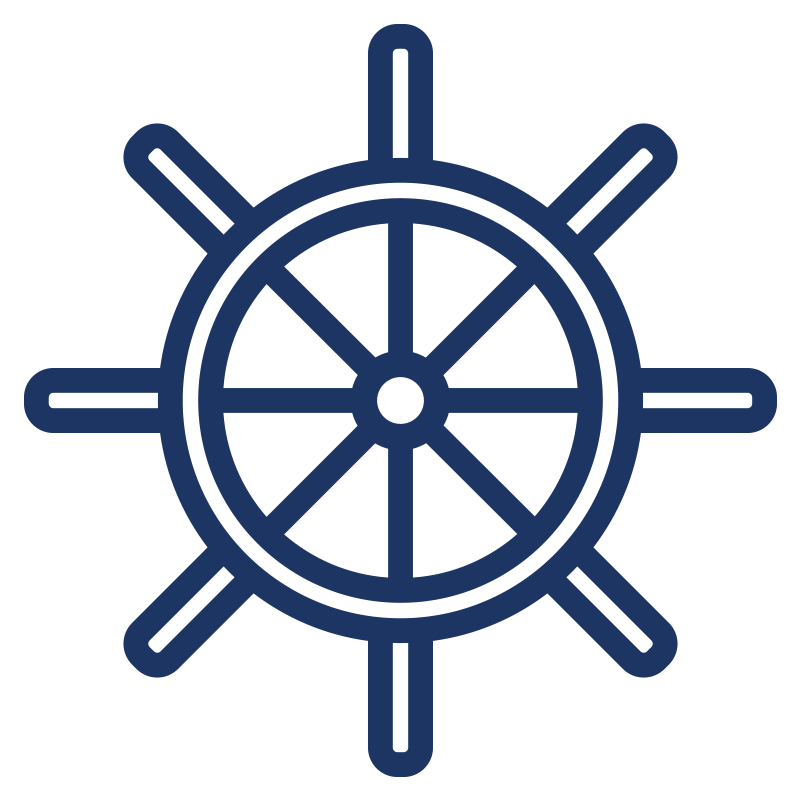 Purchasing or refitting a boat is an exciting experience, but with all the features, options and gadgets available to today's buyers, the whole process can be overwhelming.
Let YACHTFISH help you determine exactly what you need. With us, you get the perspective of an experienced captain, NOT a salesman. We are not yacht brokers, and you can rest assured that our opinions are both unbiased and laser-focused on your needs. Whether the search leads you to a new boat straight off the showroom floor, the perfect pre-owned vessel, refurbishing your existing boat or a boat design and construction project, our marine consultants are happy to lend our expertise to those who want it. We have the knowledge and experience to assist you at whatever level you require.
Our marine consulting support services will include items such as:
Being prepared will alleviate many of the potential pitfalls associated with boat ownership. Contact us today to discuss how we can be of assistance.