Tampa Bay, St. Petersburg, St. Pete Beach and Clearwater Fishing Charters
Packing for Your Fishing Charter
by YACHTFISH
You've booked your fishing charter and are ready to go. What do you need to take on the trip? Most of the items we recommend are for comfort and protection during your Tampa, St.Petersburg, St. Pete Beach and Clearwater inshore or deep-sea fishing charters.
Comfort
Be prepared for changing weather conditions during various times of the day. Layered clothing is an excellent choice, as mornings are cooler and late afternoons are hotter. Always be ready for the occasional rain shower that might roll in. The time of year will also have a bearing on your fishing attire. Your charter Captain will be able to give you the most recent weather conditions just prior to your trip. Don't forget to ask!
Protection
Proper protection from the sun is essential for an enjoyable day on the water. Protective clothing and proper sun screening products make all the difference. The sun's direct rays, and the sun's reflection off the water, can be very dangerous for your skin, even when you are under shade. Be smart, no sunburns please.
Food and Drinks
The Captain will supply bottled water, ice, and a cooler for your trip. You are welcome to bring food and drinks, including alcoholic beverages.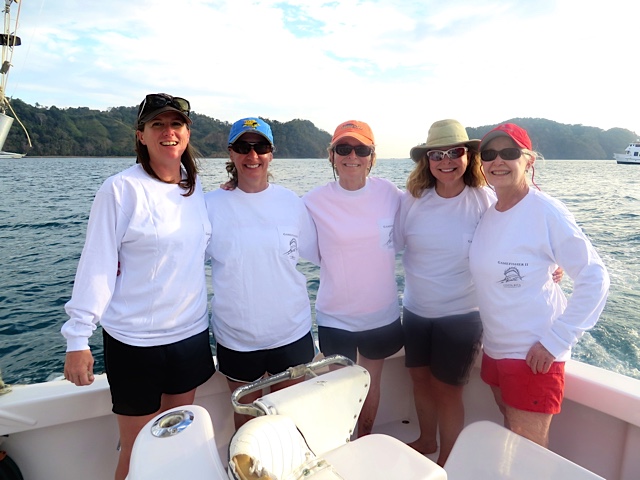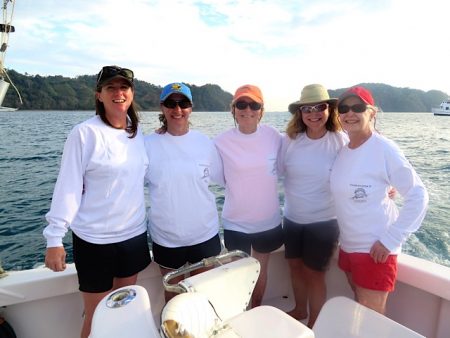 Essential Items to Consider when Packing for Your
Inshore or Deep-Sea Fishing Charters: