Know the BEST is at the Helm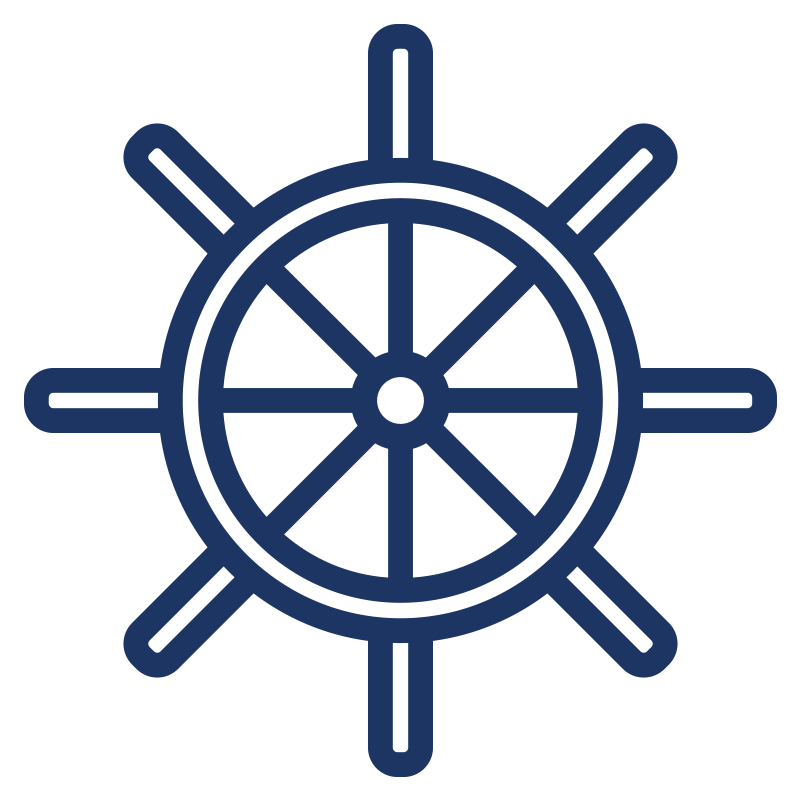 Relax and enjoy the ride with hassle free boating and fishing
Private Captain Services are designed for boat owners wanting the expertise of a licensed captain on their own vessel for various types of boating excursions.
Whether it's tournament sport fishing in the Gulf of Mexico, tarpon fishing in Tampa Bay, entertaining business associates or a destination trip to the Bahamas, many times, it simply makes sense to have a professional boat captain at the helm. A full time captain is not always the answer, nor is it feasible for many boat owners. The benefits of having your own captain for hire on your boat and at your disposal may make the difference between a relaxing and productive trip and one filled with headaches. The pressure is off. Let your YACHTFISH boat captain for hire handle it.
Private Captain Clients can also take advantage of our yacht transfer services to move their boats between ports in Florida, Central America and the Caribbean. We are experienced with Panama Canal crossings and our bilingual crew makes the entry and delivery process required in Latin American countries a breeze. Boats are ready to roll when the owners arrive.
You and your Private Captain will determine the requirements for each trip and plans will be made accordingly. YACHTFISH is at your service for maintenance, provisioning, boat transfers, tackle, bait and more. YACHTFISH provides the concierge service you expect.
Captain Matt will be your lead Private Captain and is joined by two highly experienced captains to complete the YACHTFISH Private Captain team.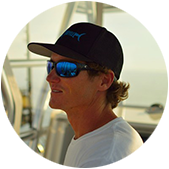 Contact Captain Matt today and discover the Private Captain difference.